Hankook Tyre's Laufenn Brand Continues Momentum In Global Tyre Market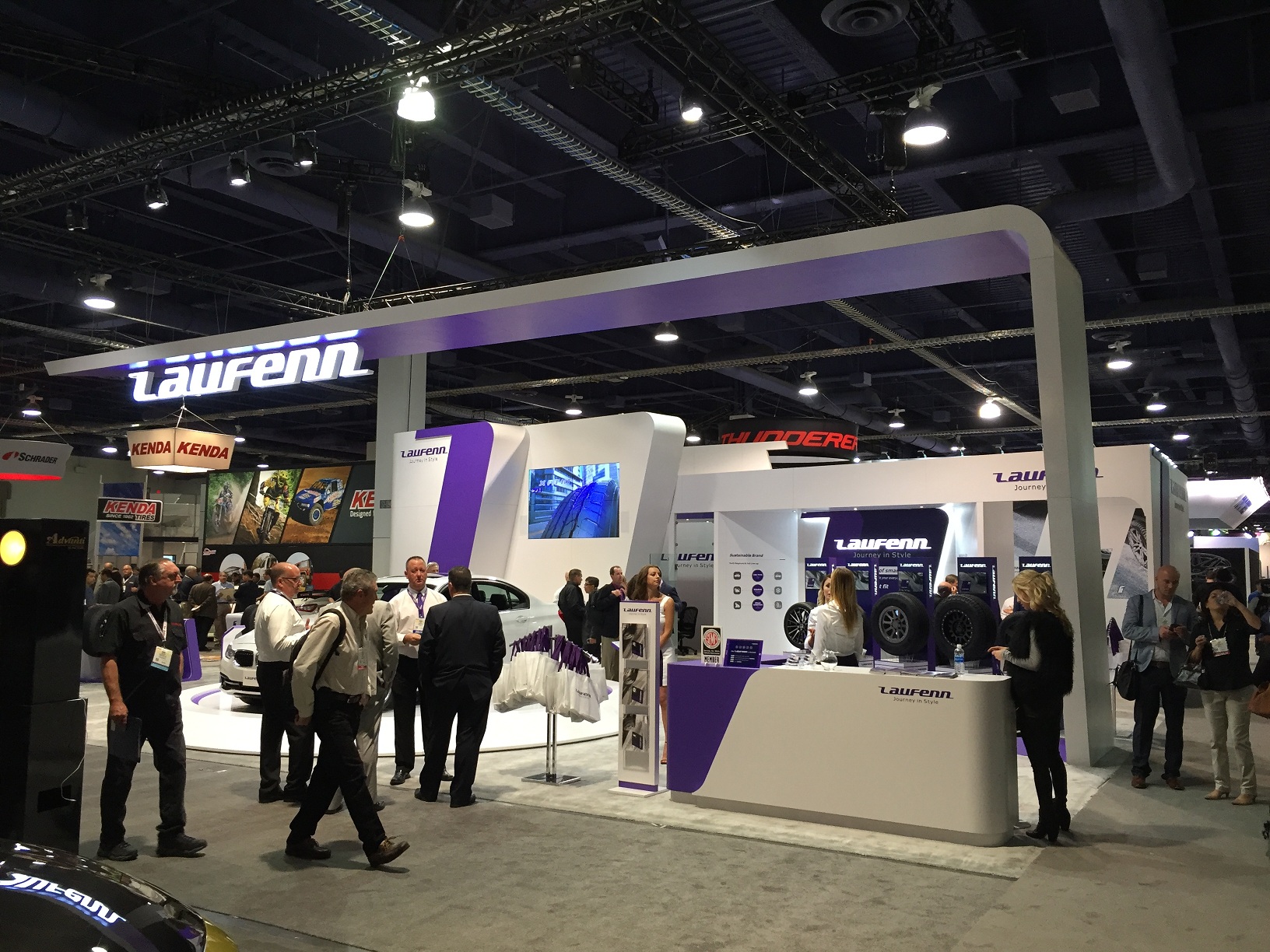 SEMA Show, Las Vegas, NV, USA – November 1, 2016 Hankook Tyre, the leading and one of the fastest growing tyre companies in the world, will showcase its Laufenn brand in Booth #43081 at the SEMA Show this week in Las Vegas.
The Laufenn brand has produced strong results as it continues to grow beyond the United States to 70 countries throughout North America, Latin America, Europe, Asia and the Middle East by the end of the year. Since its launch in November 2014, the Laufenn brand has expanded to include additional sizes for its passenger and light truck tyre lines and continues to exceed expectations with positive feedback from dealers globally.
The Laufenn brand offers consumers seeking value, quality and style a wide range of products to meet a variety of driving conditions. The brand represents both a symbolic and tangible proof point for Hankook Tyre's vision for growth in the global automotive market. Hankook Tyre is committed to the diverse needs of drivers, and the outstanding performance and style of the Laufenn brand fills a unique space in the global tyre market, aiming to strengthen Hankook Tyre's strategic globalisation.
The Laufenn brand features five tyre models to meet a variety of consumer needs:
• S FIT AS – The ultra-high performance all-season 'S FIT AS' provides great handling and grip in apirited conditions for drivers, who want exceptional performance and comfort.
• G FIT AS –The high performance all-season 'G FIT AS' provides impressive all-season ability along with long tread life.
• X FIT HT – The all-season 'X FIT HIT' is specifically designed for SUV, CUV and light truck drivers who desire a comfortable and composed on road ride. Additionally, the 'X FIT HT' provides great handling and all-season performance.
• X FIT AT –The all-terrain all-season 'X FIT AT' provides impressive performance for both on-road and off-road conditions. Designed with comfort in mind, it is the ideal tyre for weekday on-road driving and weekend off-roading.